It's kind of a gloomy day here in Buffalo. And some things have happened that have put me in a gloomy mood but I'm trying to not let it overcome me.
I'm trying to listen to songs/albums/artists that make me dance in my chair and I'm reading a ton of blogs from girls who are just bursting with happiness and it makes me want to emulate them and still be myself. (Does that make sense?)
We're almost entering the dead zone so I am going to raid my photobucket and the internet for what I am thinking of to keep me happy today. Ready??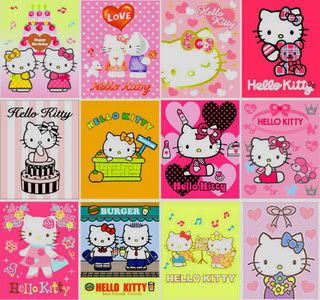 Hello Kitty
leetle baby bulldogs in pink glasses
:3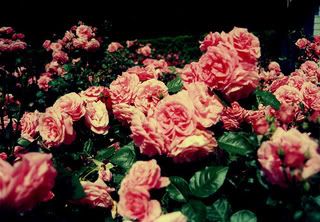 (are you getting a theme here?)
my beautiful desktop background
I think all that would put a smile on even the grouchiest person's face because everything has it's own beauty about it.
"Hey, Ali."-blog readers
"Yeah, lovelies??"-me
"What music have you been listening to??"
Great question! My playlist the past couple of days has been pretty awesome and pretty non-cohesive. Let's take a look...
Radiosurgery by New Found Glory (they will always be one of my favorite bands)
Hot Mess by Cobra Starship
Night Shades by Cobra Starship
Ceremonies by Florence + the Machine
and
In Some Way, Shape or Form by Four Year Strong
See what I mean? None of that makes sense to anyone but me.
until next time!
xo, ali